Innovative communications to change policy, mobilize the public, and transform culture for progressive causes.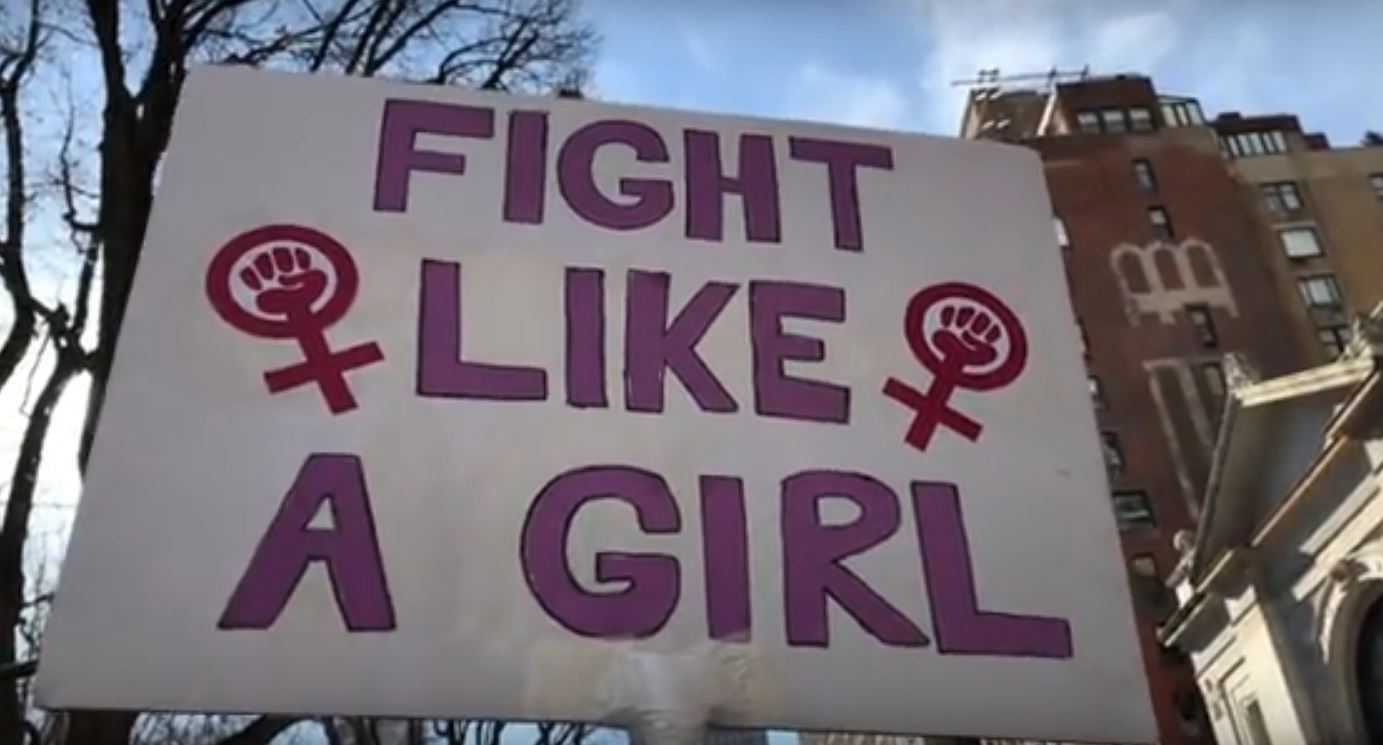 Game-changing messages. Groundbreaking communications strategies. Creative engagement campaigns.
We work with clients to channel their values and goals into winning communications through:
Messaging | Media Relations | Social Media | Branding & Identity | Integrated Communications Campaigns | Graphic Design | Advertising | Guerrilla Marketing
Daring advocates. Award-winning experts. Willing to take on the toughest issues, think creatively, & move your narrative forward.
Moms (and others) committed to work-life balance - we promote it and live it as best we can.
Woman & queer owned, diverse in race, age, sexual orientation, we want our clients -- and our world -- to be committed to inclusion too.
Proud of our deep, broad experience, but driven by values, not egos.
We've proudly helped these current and past clients tell their stories.